Frequently Asked Questions About The Community Champions Network
Why Do I Want To Join The Community Champions Network?
The Community Champions Network (CCN) was designed to provide meaningful savings for people that work every day to make our communities a better place to live. The CCN is made up of Realtors, lawyers, mortgage brokers, and various local businesses that want to thank the Champions from our communities.
Do I Have To Use All of the CCN Business Partners To Receive Savings?
No.
Most of our Champions are thrilled to work with our Business Partners to maximize the benefits and savings of the program. However, Champions members only need to work with a CCN Agent to qualify for the homeownership savings.
How Do I Know If I Qualify For The Program?
While our core group Champions consist of First Responders, Law Enforcement, Medical Professionals, Military (active, retired & reserves), & Teachers, we understand local Champions work in all different roles … ultrasound technicians, nursery school teachers, public works, and the list goes on. If you're buying or selling a home and involved with supporting your community, we're happy to honor your service. Feel free to contact us at any time with questions.
What's The Catch?
There isn't one! CCN is about giving back to our communities and the Champions that support them. We'll never sell your information and there will never be any hidden fees or fine print. We're committed to helping and honoring all Champions.
How Much Will I Save?
*The amount of savings you receive will be dependent on the final sales price of the home you're buying or selling and how many of the Business Partner services you take advantage of. If you only work with a CCN Agent, you can plan on a Minimum Savings of a 15% Rebate on the gross brokerage commission.
Are Community Champion Network Team Members Full-Time Agents?
You bet! CCN Agents are full-time Realtors that are passionate about being of service and local experts in their communities. You can depend on their qualifications and experience.
What if I'm working with a real estate agent that isn't a CCN Team Member?
Unfortunately, we're not able to extend homeownership savings and rewards unless you are working with a CCN Agent. If you're currently represented by an agent or working with a lender, this is not an attempt to solicit your business.
Do you have additional questions? Contact us. We would love to hear from you.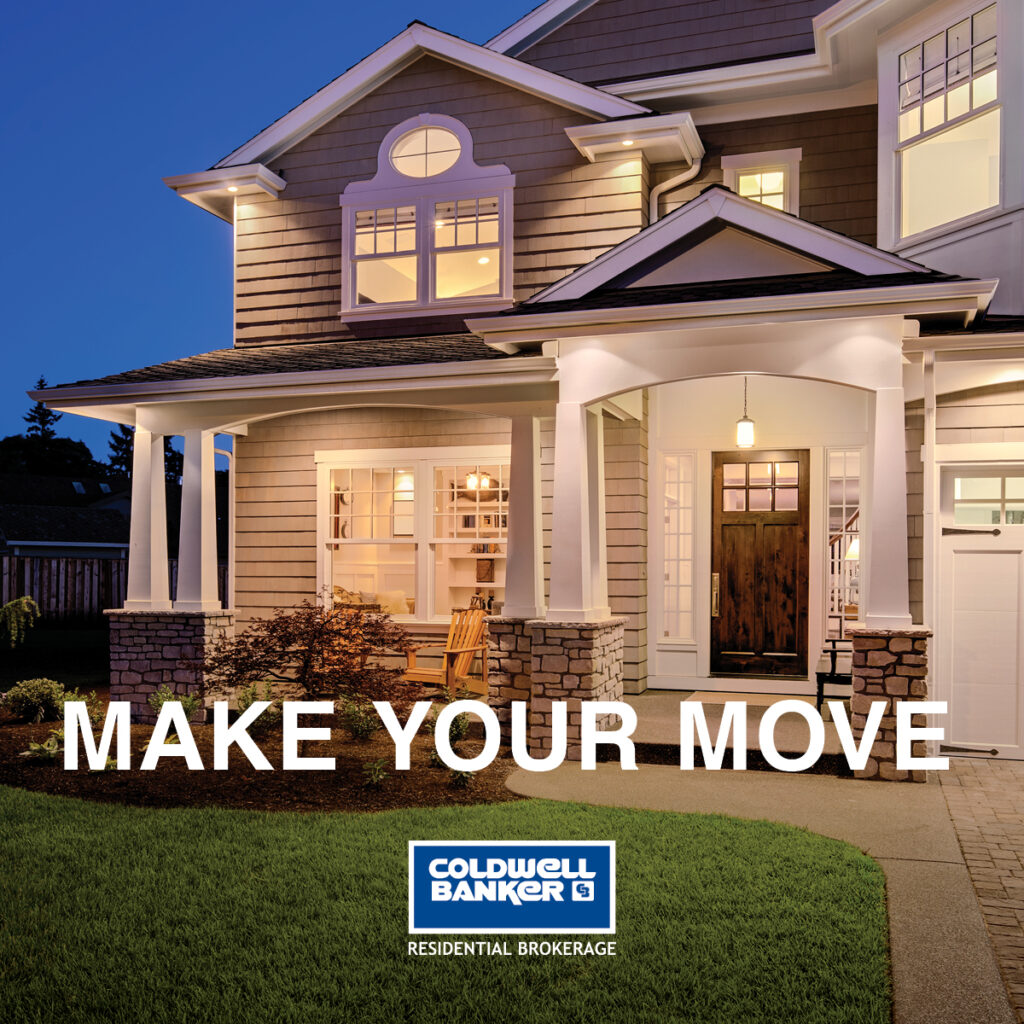 *All homeownership savings are estimates. The Community Champion Network & Rewards is currently limited to Connecticut. You must be enrolled in with Community Champions Network to qualify for rewards and be represented by a Community Champion Network Agent to be eligible for any homeownership savings.