More Savings & Rewards for CCN Members
We believe in the power of business
to positively impact the lives of others!
Beyond Homeownership Savings, as a member of the Community Champions Network, you'll receive extra Savings & Rewards from our Preferred Business Partners.
Home Services
If you own a home or are considering becoming a homeowner, you'll find discounted services available from our amazing CCN Business Partners. They're the experienced resources you need!
Local Rewards
Reward programs from our local CCN Business Partners. From travel to local fairs and festivals, there's always fun and savings to be found!
Dining & Drinks
Food & drink discounts brought to you by our favorite restaurants and local businesses throughout CT!
Here's a few of our Preferred Business Partners…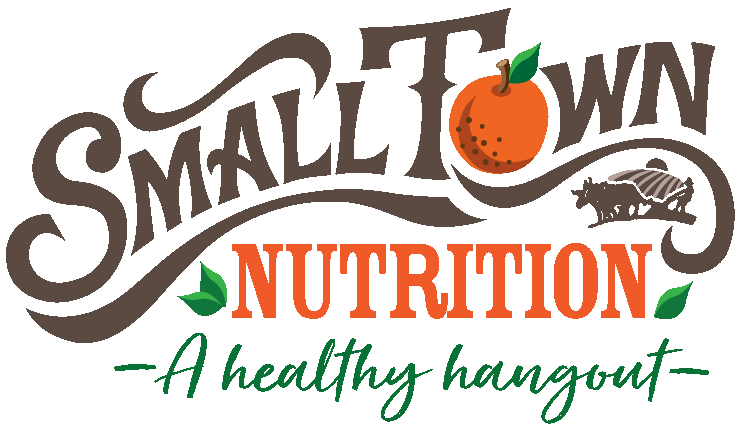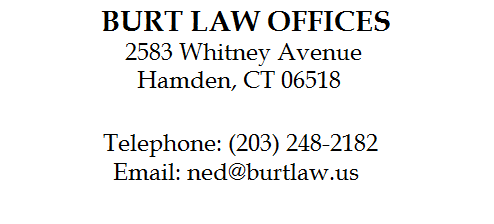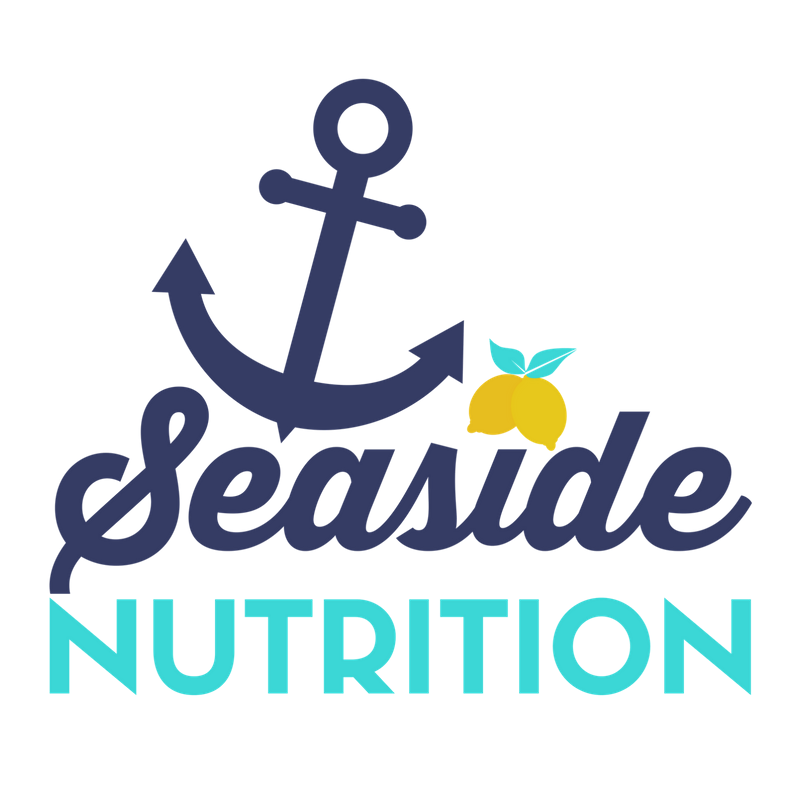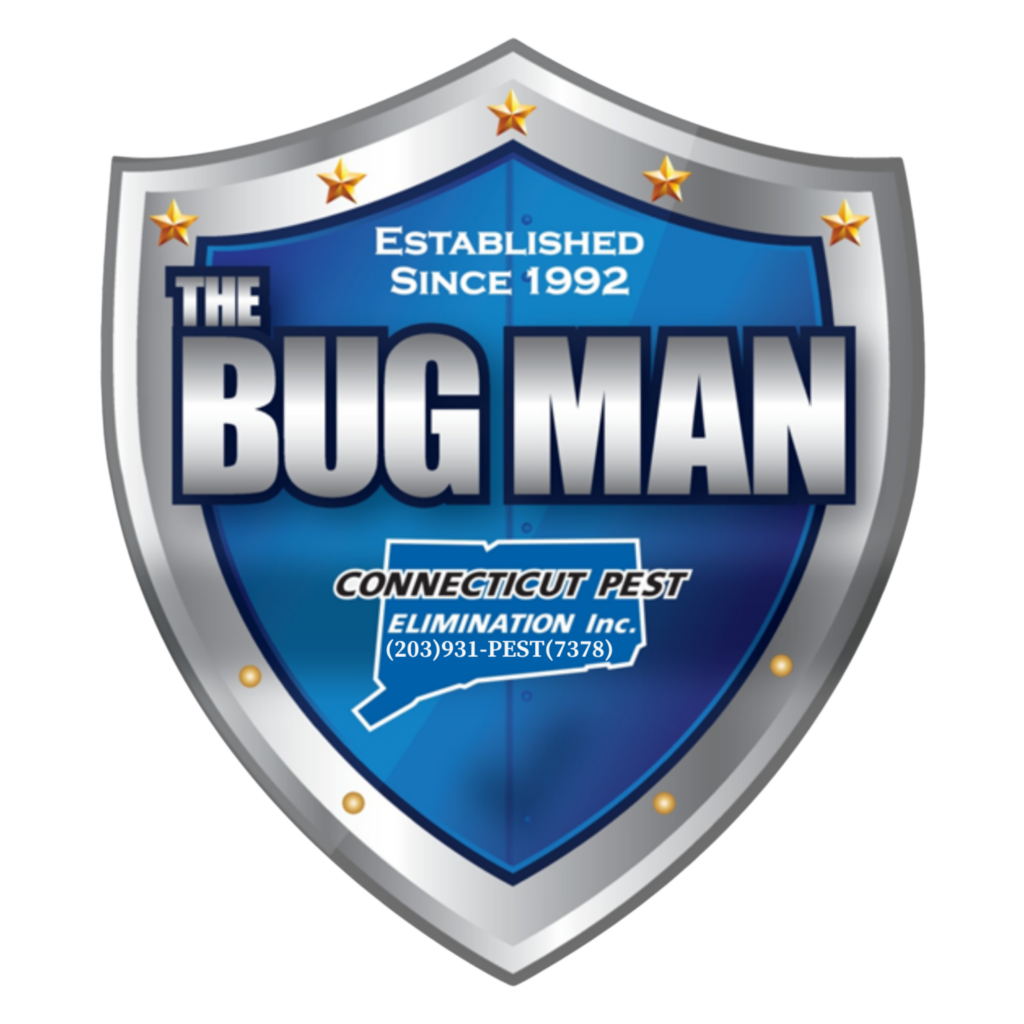 *All homeownership savings are estimates. The Community Champion Network & Rewards is currently limited to Connecticut. You must be enrolled in with Community Champions Network to qualify for rewards and be represented by a Community Champion Network Agent to be eligible for any homeownership savings.